MEGAMAN® RGBW Colour Changing LED Classic Bulb - New Addition to INGENIUM® ZB Smart Lighting Solution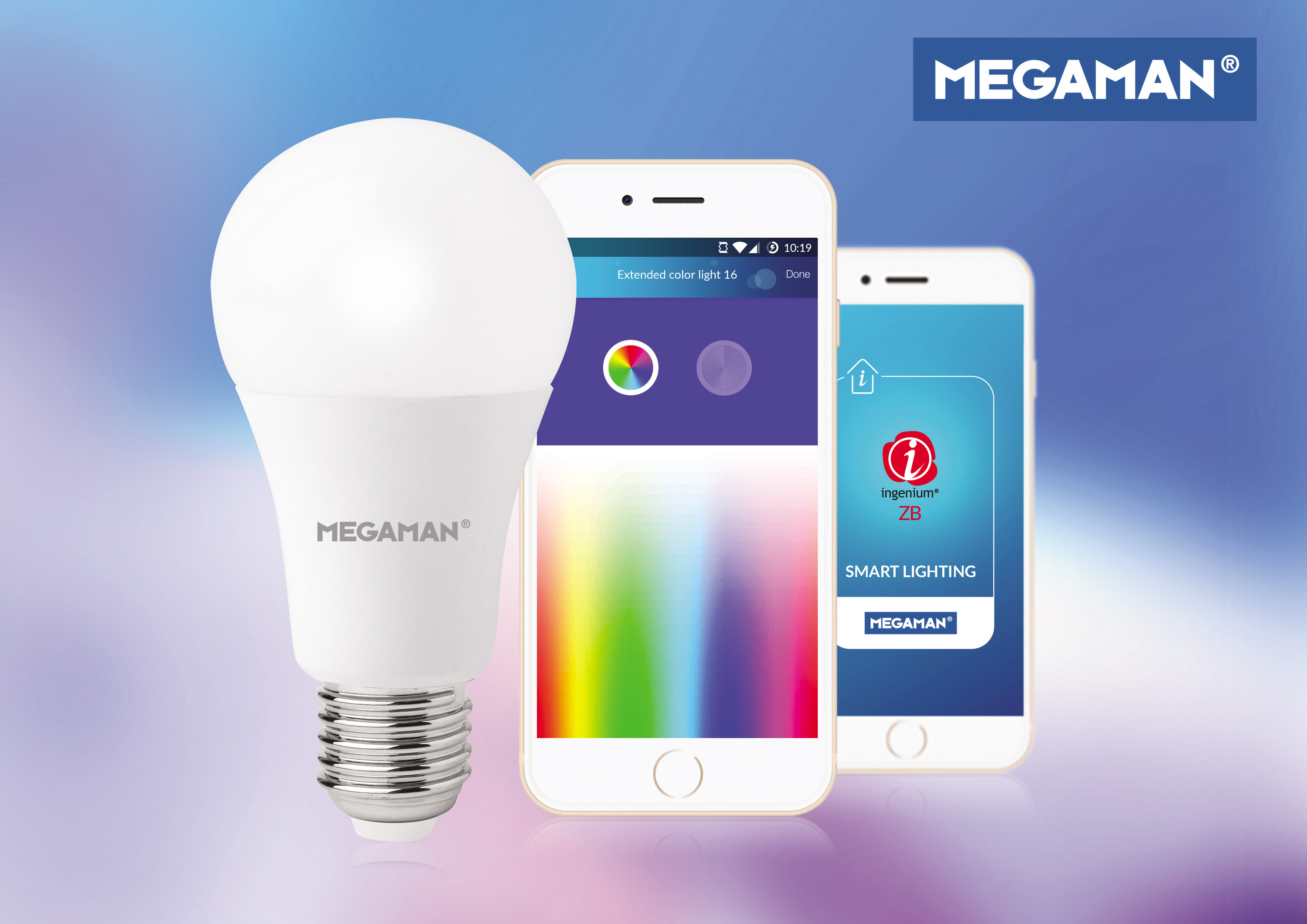 (Hong Kong – 27 October 2018) MEGAMAN® launched RGBW Colour Changing with Warmwhite LED Classic Bulb which is blended into the product portfolio of INGENIUM® ZB Smart Lighting Solution for a smarter living.
The 9W RGBW LED Classic Bulb is versatile, simple-to-use and highly energy-efficient. It allows users enhance the spaces with colour changing and dimming ability. The light control can be automated by using your smartphone, so that users don't have to arrive at a dark home.  Brightness is 806 lumens, about the same as a traditional 60W bulb. The lifespan of the RGBW LED Classic Bulb is extensive, as is usual for LED bulbs. It offers plug-and-play installation with E27 screw lampholder which makes it easier for you to turn ordinary lighting to smart lighting.
To work, the RGBW LED Classic Bulb needs to connect to INGENIUM® ZB Gateway, which acts as a bridge and links the bulb to your smartphone.  Now you can control the colour of light and brightness, set it to come on to a schedule, or turn off when you use the voice commands via Amazon Alexa or Google Assistant.  
The INGENIUM® ZB App is designed with easy-to-use, high sensitive and stable touch colour palette which offers fast and precise colour control. There are 16 millions of colours plus the benefit of white light source to choose from and it is straightforward to control.  
If you want your lights to be smart and everything to be connected, the INGENIUM® ZB Smart Lighting Solution is the best way to go.  It is a simple and affordable LED retrofit solution for those who are looking for a simple start-up system for home or a scalable system for commercial projects. [More Details]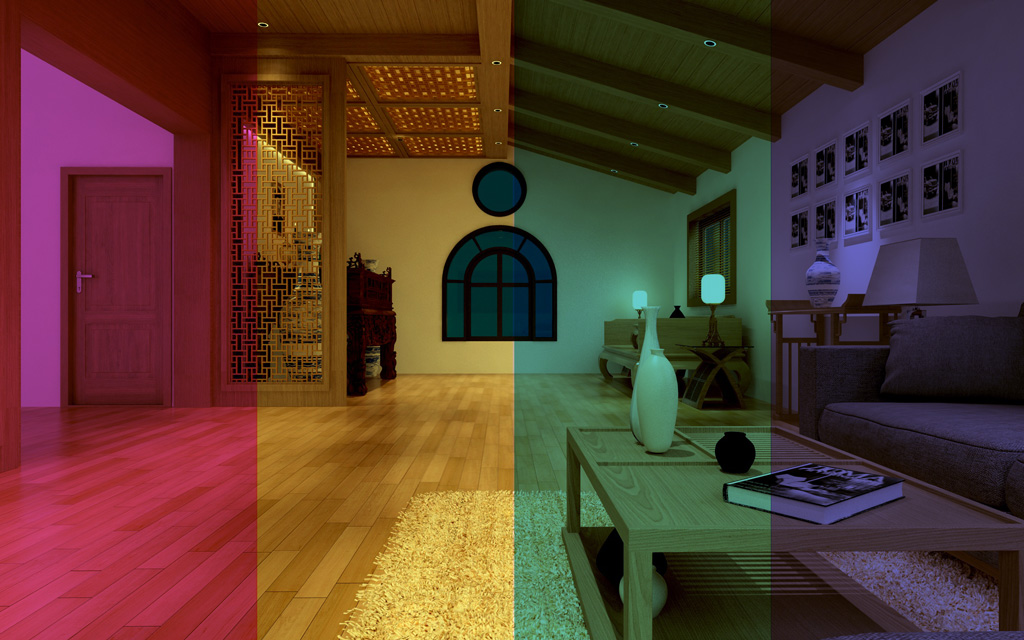 MEGAMAN® RGBW LED Classic Bulb allows users enhance the spaces with colour changing/brightness,and remotely control by using the INGENIUM® ZB App.

About MEGAMAN® 
MEGAMAN® is a global brand in high-performance, energy-efficient lighting and an innovative leader in the use of LED with design and technology that targets the best eco-lighting solutions. MEGAMAN® products are widely distributed throughout the world, including Europe, Asia Pacific, Middle East, North America and Latin America. By setting environmental management as one of the company's highest priorities, MEGAMAN® is focusing on eco-friendly environmental processes from initial design, to manufacturing, research and development, and the disposal or recycling of its products.
For more information about MEGAMAN®, please visit the website at
For further information, please contact:
Wendy Lam
Neonlite Distribution Limited – MEGAMAN®
Tel: + 852 2378 0074          Fax: +852 2758 5957
Email: wendylam@neonlite.com.hk